My wife and I were in Dwn's area of the country to attend my niece's wedding and were able to visit him on our way home.
Can you guess which one is IronMoon and which one is DwnUndr? 50mil to the first who guesses correctly ( sorry Soupman you are disqualified grrrrrrrrr )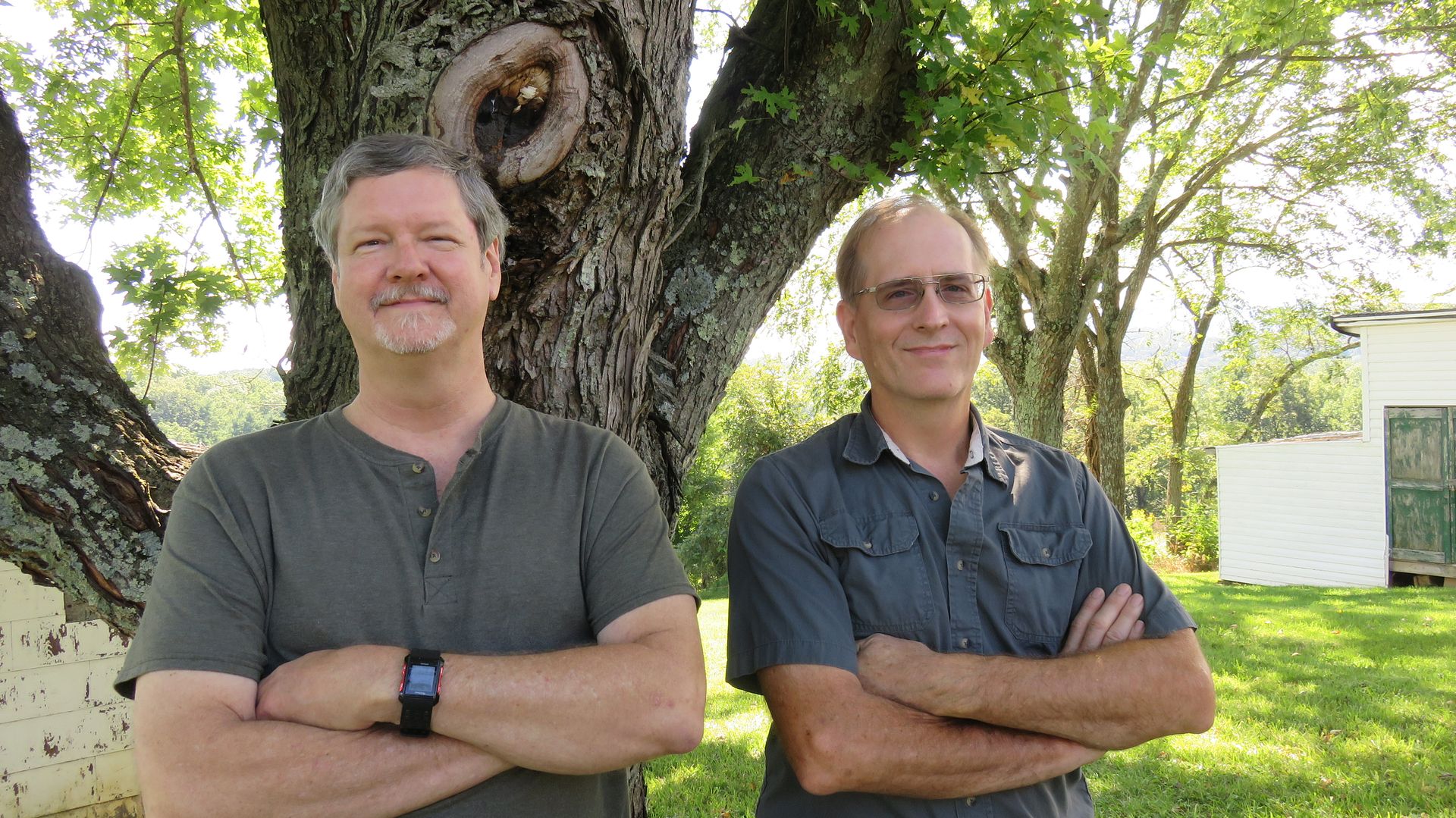 AND THIS IS WHAT YOU GET FOR ENDING MY WINNING STREAK...Muuuhaha!!!!!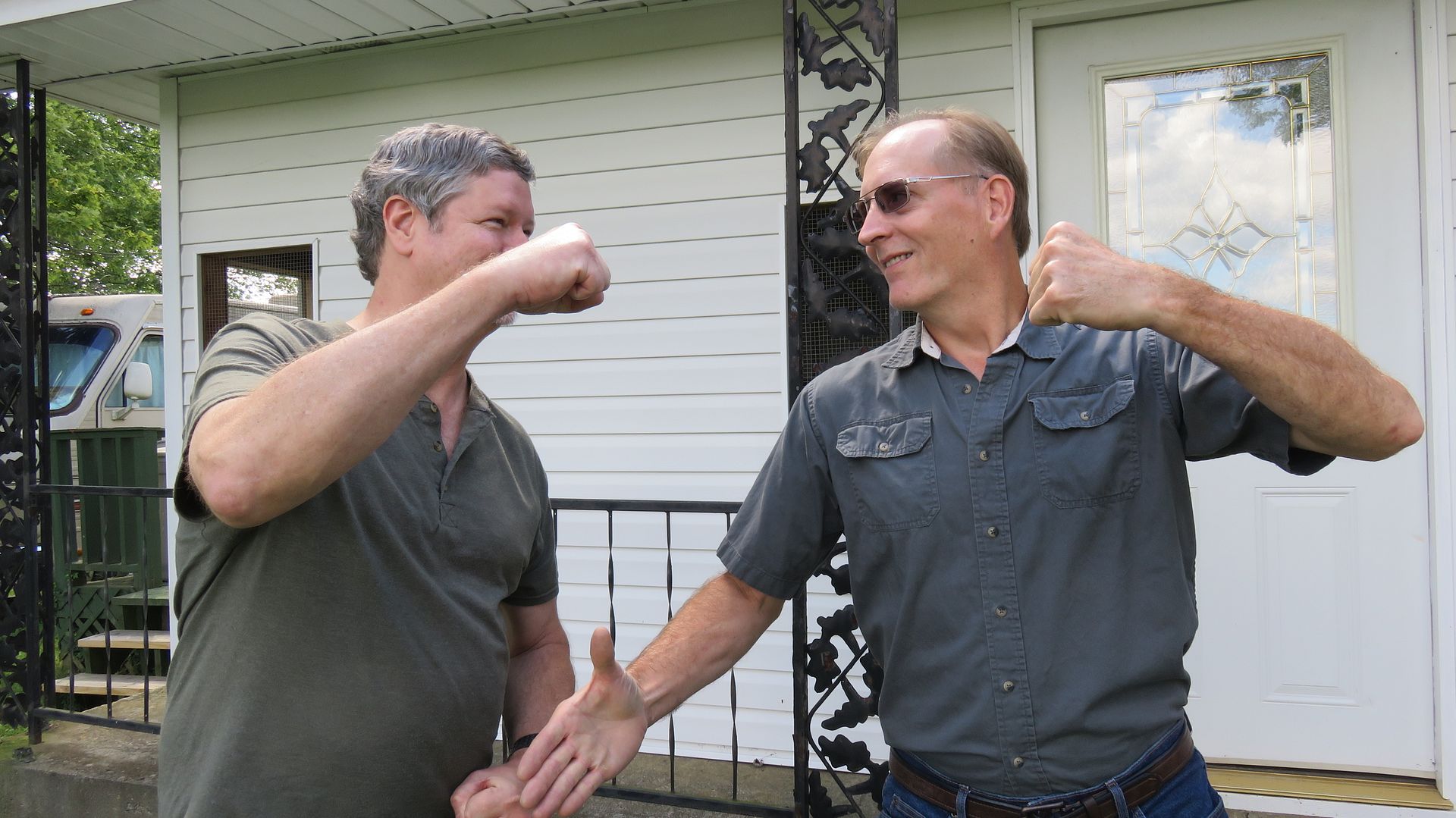 Wizard was looking out the window to see who wins
But seriously it was great to finally meet in person after gaming together for more than 6 years.